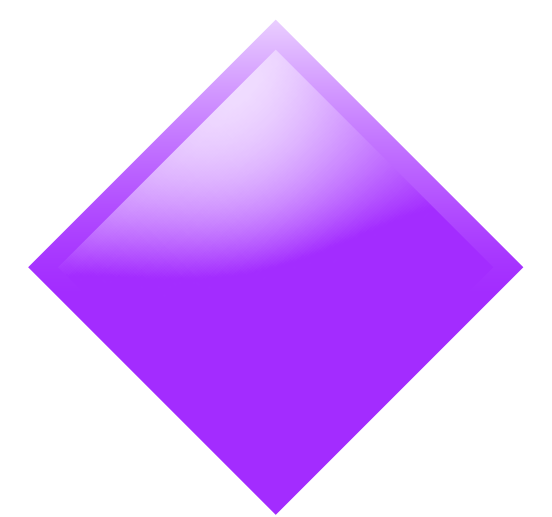 She/Her | writer, poet & storyteller

"The Incubator was an incredibly valuable experience for me. I was able to have access to knowledge and expertise regarding storytelling, screenwriting and the industry that wouldn't exist in my life otherwise. I really loved being in a queer, black & brown space because it is so rare to find spaces that reflect my lived experiences"


Alinaswe is a 20-year-old Media & Politics student at the University of Cape Town. She is based in both Cape Town and Johannesburg. She is a writer, poet and activist who is interested in all the ways that politics touches even the smallest aspects of our lives. She is an intersectional feminist who dreams of a world where all bodies are safe, comfortable and free.

My art is interested in interrogating my experiences as a queer femme in the world and how that affects my being in the world, while also considering every other intersection of my identity at play (coming from an immigrant Zimbabwean family, class privilege etc.). My main mediums are prose and poetry, however I have just begun my journey into scriptwriting and am seeking to develop my understanding of this medium deeply.

Currently developing a short film called 'What It Means to Survive' about the ways PTSD manifests for survivors. I am also working on a poetry anthology titled 'the history of this body'. Otherwise, I am always doing some freelance journalistic work that can be found on my portfolio site.
Brown | writer, poet & storyteller

"True, Love-filled Representation is what I hope to create and consume. The space created by the Incubator creators makes me excited for the future"


I am a scribe. I've been in love with words since I memorised Wordsworth's Daffodils as a laaitie.

I was exposed to Word-Sound-Power and instantly knew I wanted to be a story teller.

My parents' eclectic taste in music set the foundation of my love for song and by age seven I was composing and performing concerts. The joy I find in being in front of an audience is a reminder from my child self that I am magic.

A strained reality prematurely ended my University season and I began to, after years of self-doubt, explore my innate musicality. Choosing words for fusing my confusions, muses and substance abuses with music has been my path since being introduced to the 021 creative realms in 2016. A brief domicile in Hip Hop saw me become the foremost QWOC to compete in local Battle rap. Advice from esteemed artists like Khanyi Mavi and Eavesdrop added to making my stay a homely one.

My creative expression has become synonymous with protest and invites to add to queer, academic spaces has seen my words endeavour to write the kind of world I want to create in.

I am, currently, co-Producing a passion project. A short art film inspired by the Cultural Alchemy of Xhosa women.

"I was able to quickly learn and explore the mechanics behind creating a television series or movie"

I am an actor, writer and performance artist. The work that I create and am interested in being a part of is the celebration of black queer lives and experiences. I am currently developing two new pilots that centre queer people as the focal point of the story. I am interested in creating diverse and inclusive stories, that include complex and multi-layered characters who are part of our human society.

Currently working on two tv series called Model C & Zaka.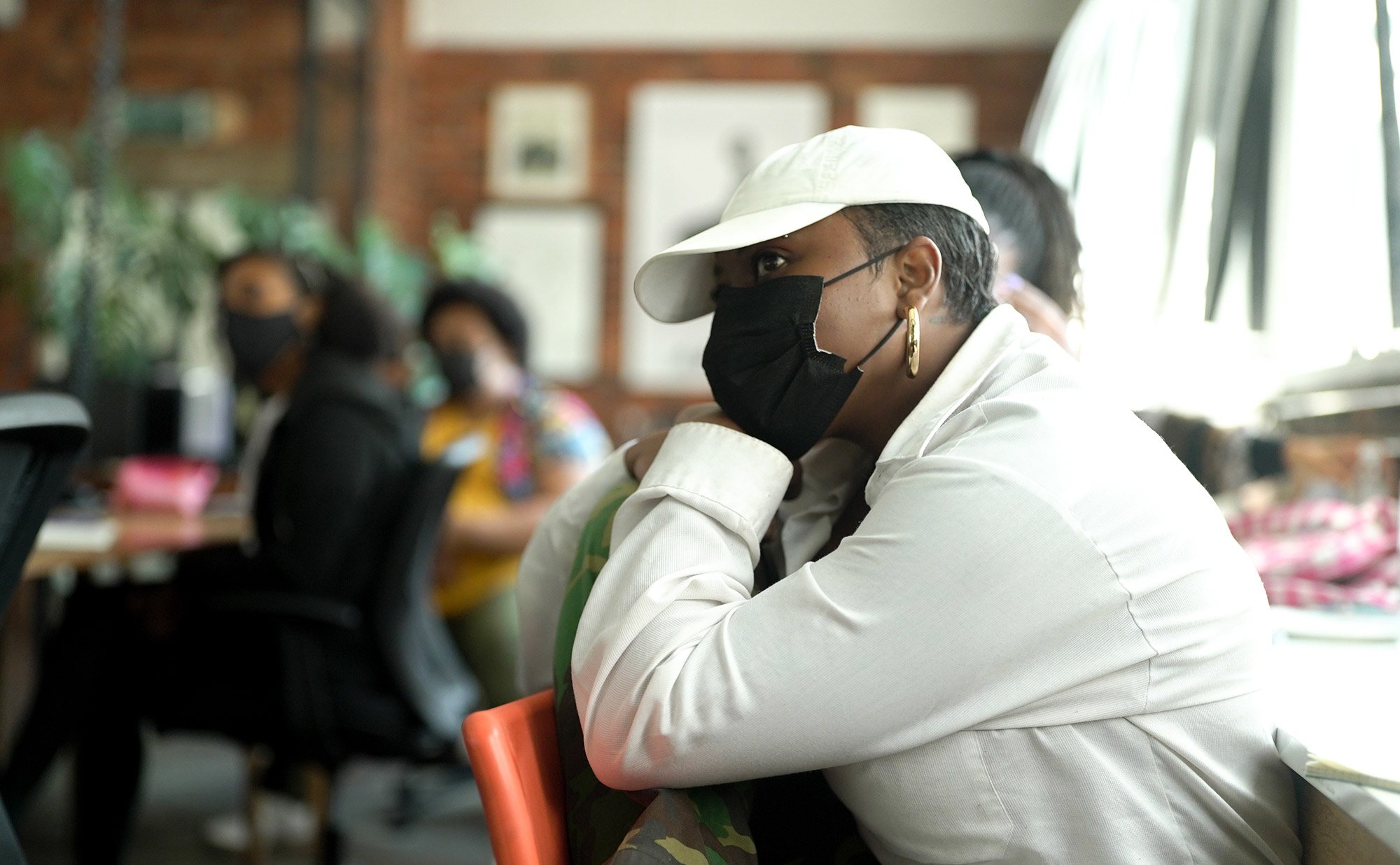 They/Them | multi-disciplinary artist & filmmaker


"The structure of the incubator made the development of my story feel organic. Having a mentor come in and speak to us about a specific aspect of our stories whether it be world-building or dialogue etc. and dedicating the session to that subject alone made the task of creating a story feel less daunting. To break it all down into a programme spanning just two months is admittedly genius to me."


Boni Mnisi (b. 1997, Johannesburg) is a Cape Town-based filmmaker, conceptual artist, writer and cultural curator working within a Womanist framework. Drawing from their own experiences as a Black non-binary femme, Mnisi's community-based practice explores the lack of visibility of young LGBTQI+ people who fall outside of white hegemonic notions of queerness with a strong focus on Black trans bodies as a site of resistance.

Informed by their own exclusion from 'feminist' spaces overrun by white women, and 'queer' spaces drenched in transphobia, Mnisi seeks to bring to light (or dark) the fated conflicts and contradictions that one encounters while navigating the world while Black and trans. Their work as a cultural organiser has been recognised by British Council, Boiler Room UK and Red Bull ZA in addition to their debut film writing efforts for Boni & Wes (2020) winning the Grand Prix at Ciclope Africa 2021.

The story that I am currently writing under the mentorship of Jenna Cato Bass is a social horror/thriller about an interracial lesbian couple navigating the hardships of conceiving a child within the context of radicalised trauma and ignored calls from ancestors.