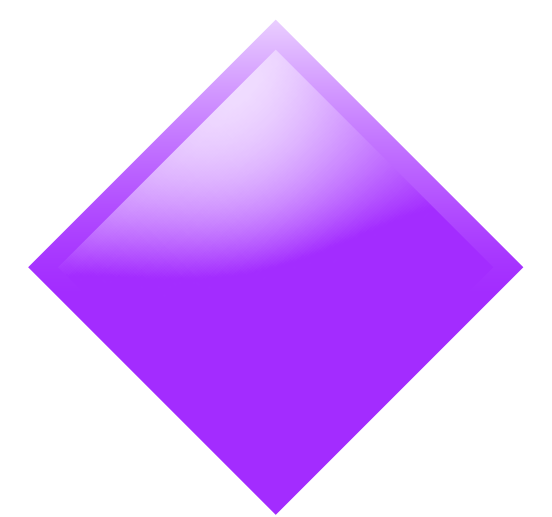 She/Her | writer, poet & storyteller

"The Incubator was an incredibly valuable experience for me. I was able to have access to knowledge and expertise regarding storytelling, screenwriting and the industry that wouldn't exist in my life otherwise. I really loved being in a queer, black & brown space because it is so rare to find spaces that reflect my lived experiences"


Alinaswe is a 20-year-old Media & Politics student at the University of Cape Town. She is based in both Cape Town and Johannesburg. She is a writer, poet and activist who is interested in all the ways that politics touches even the smallest aspects of our lives. She is an intersectional feminist who dreams of a world where all bodies are safe, comfortable and free.

My art is interested in interrogating my experiences as a queer femme in the world and how that affects my being in the world, while also considering every other intersection of my identity at play (coming from an immigrant Zimbabwean family, class privilege etc.). My main mediums are prose and poetry, however I have just begun my journey into scriptwriting and am seeking to develop my understanding of this medium deeply.

Currently developing a short film called 'What It Means to Survive' about the ways PTSD manifests for survivors. I am also working on a poetry anthology titled 'the history of this body'. Otherwise, I am always doing some freelance journalistic work that can be found on my portfolio site.